Invite from the City Council to the Family Fun Day, great event and wonderful time. Three demonstration on that day made for a decent training and left us exhausted but happy and well tanned!
Our next Family Fun Day to be held in Peterborough on 1st September 2018 – you're all welcome, naturally!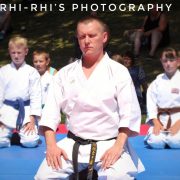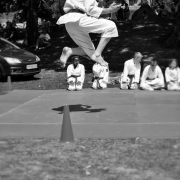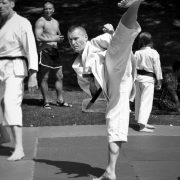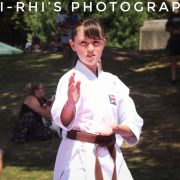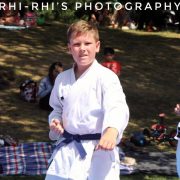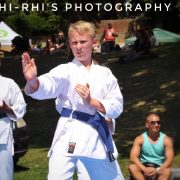 Thanks to sensei Andrei Skarzinskij (Traditional Karate Academy Lincoln) for organising the demo. Oss!